We collect satisfied customers!
Every day, WordPilots delivers translations, copywriting, proofreading and revisions to a wide range of Danish and international customers. Here, we have compiled feedback we have received from some of them to illustrate what they value in our handling of their projects. Perhaps it is also relevant for you?

"Many thanks for the texts you have sent. We will take a look at them. In the meantime, thank you for your fast and punctual delivery. We appreciate it very much."
Børge Koch
Head of the Unit for Health Promotion Research


"WordPilots listens to our needs, and is always going out of its way to meet our wishes. In our experience, the service is efficient and professional, regardless of the type of job, and they always deliver on time."
Maia Lindstrøm Sejersen
PR & Communication Manager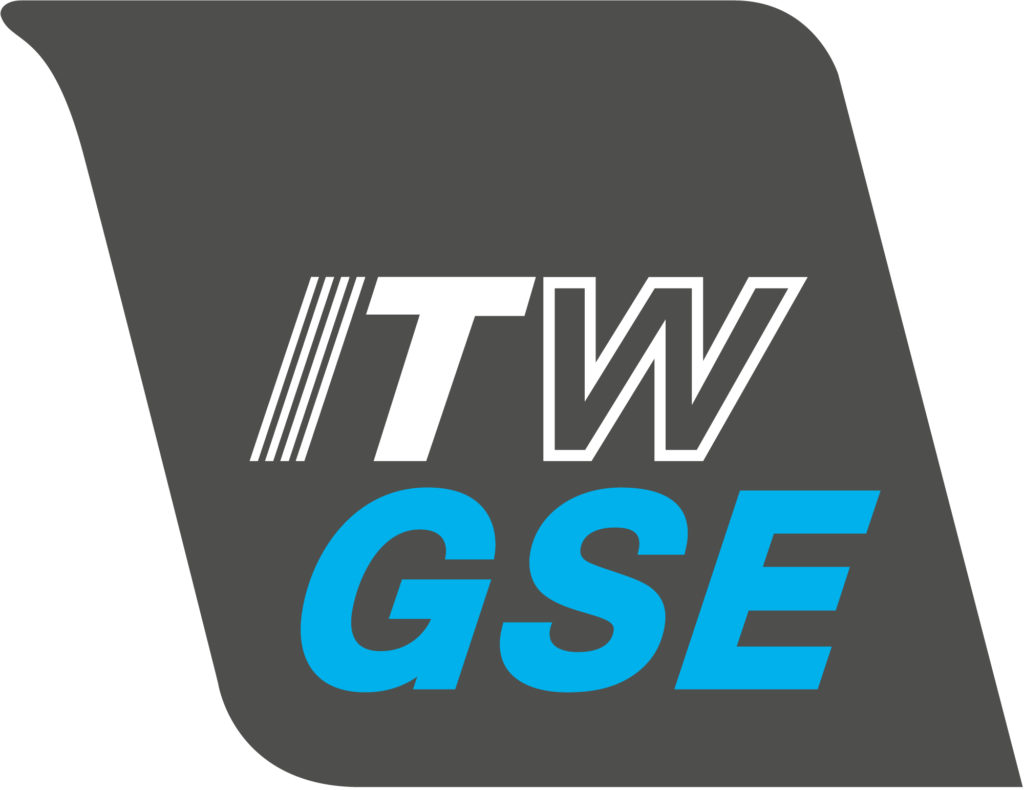 "At ITW GSE, we are very pleased to be working with WordPilots, which translates technical manuals and associated software into several languages. We collaborate closely with WordPilots on term validation and updating translation memories. 
WordPilots ensures consistent terminology throughout the translated documents, and also saves considerable resources for us."
Pernille Ingemann Bo
Sales Support Coordinator – International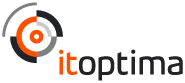 "We set great store by our collaboration with WordPilots. IT Optima supplies IT analyses, and we are very dependent on having an astute supplier of translations of the extensive material that precedes our analyses. 
The WordPilots team is good at conveying exactly the right meaning in all the languages, and deadlines and prices are always just perfect."

"WordPilots translates our software and user guides, and occasionally they translate marketing material for us as well. It is always a pleasure to work with WordPilots. Basically, they deliver exactly what we need: good quality on time. No matter whether our jobs are straightforward or difficult, or perhaps involve a new language combination, they are always ready to find a solution. Their translators ask sensible questions, which shows that they are being thorough and thinking carefully about what they are doing. I can highly recommend this 'dream team' to others."
Carsten Pedersen
Customer Care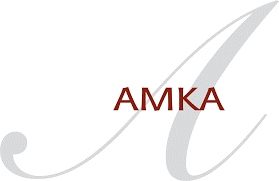 Perfect service as always. 
Morten Berg-Stærk
Head of Group Marketing

"During what has been an extraordinary year due to the corona pandemic, and where we have had to constantly provide up-to-date information in several languages to passengers using our buses and Letbanen, it is reassuring to have a stable and highly competent language services provider, because it is vital that we can communicate clearly and quickly!
We set great store by WordPilots's flexibility, reliability and expertise."
Anette Bjerregaard Jensen
Communication and marketing


"When working with one of the biggest banks worldwide, it goes without saying that quality is paramount! We know that we can rely on WordPilots to deliver just that. In short, WordPilots is the perfect supplier for the task. Because when the texts are going to be read by Germans, they need to be written by Germans."
Søren Pind
Chief Content Curator